Work Visually on Microsoft Teams
Unlock better ideas, closer collaboration and smoother workflows. Creately's powerful set of visual tools are data integrated, automated and super easy to use.
Get Creately for MS Teams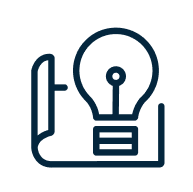 Brainstorming & visual planning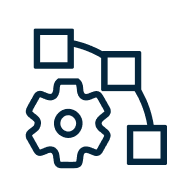 Customize workflows, run projects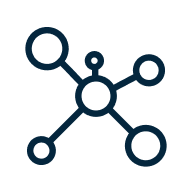 Maintain visual knowledge hubs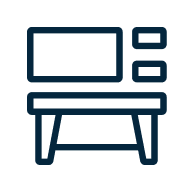 Single workspace for all your work
Personal Tab
Think and Work Visually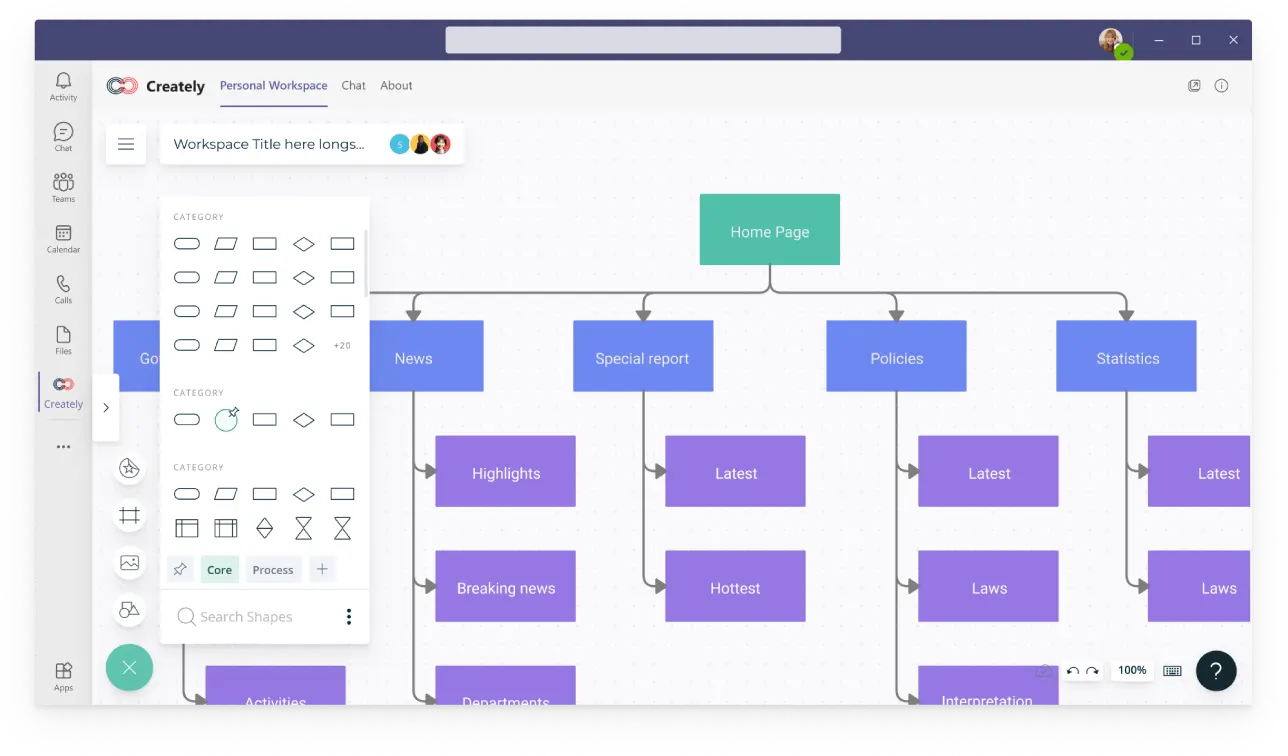 A free-form, infinite, visual canvas to organize your thoughts, brainstorm solutions, design processes, prepare for meetings, take notes and much more. Enjoy a personal visual dashboard to keep all your work organized.
Unlimited version history to track changes and create multiple iterations of your work.
Easily drag and drop visualization capabilities to draw at the speed of thought.
Easily capture and organize all your work.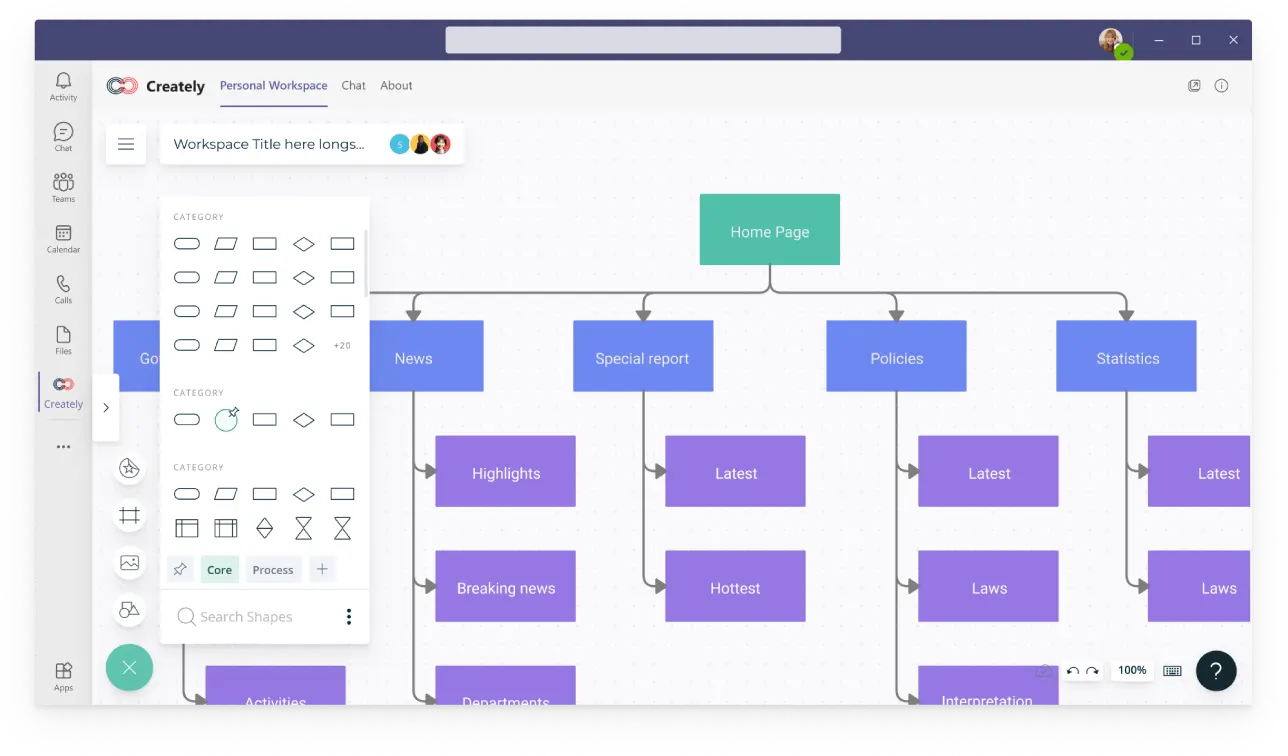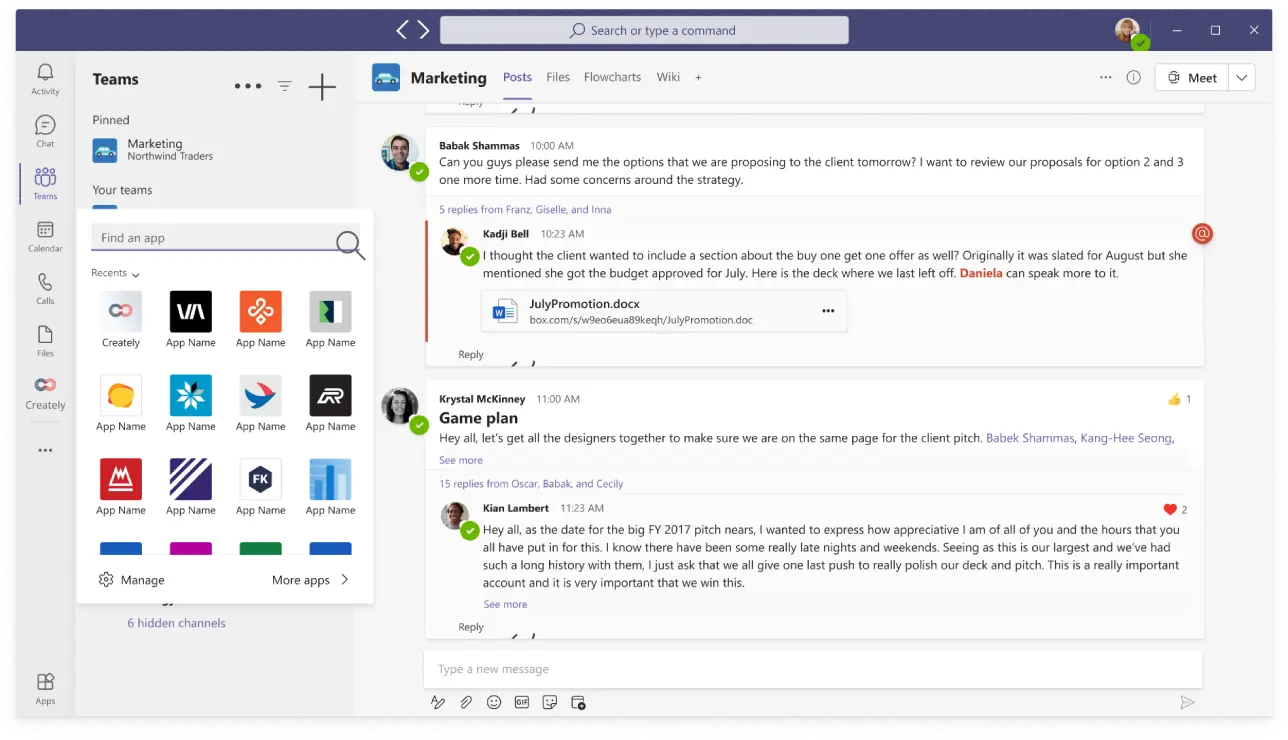 Channel Tab
Streamline All Your Work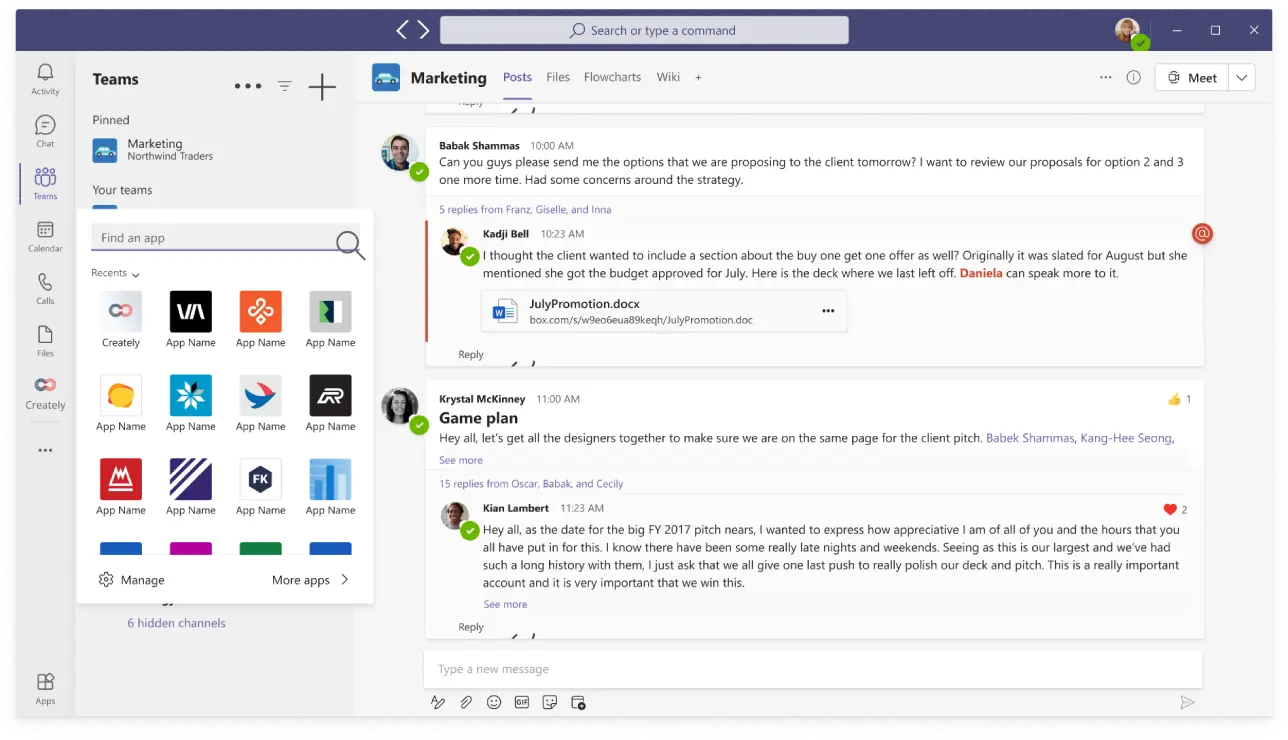 Integrate Creately workspaces directly into channels. Build workflows, network diagrams, wireframes, mockups, org charts and more with teammates in real-time.
Add collaborators- share and edit workspaces without leaving the channel.
In-line commenting and @mention notifications to keep all conversations in one place.
Keep all your work organized and easily accessible.
Pin workspaces and canvas directly into conversation threads.
Meetings
Meetings That Matter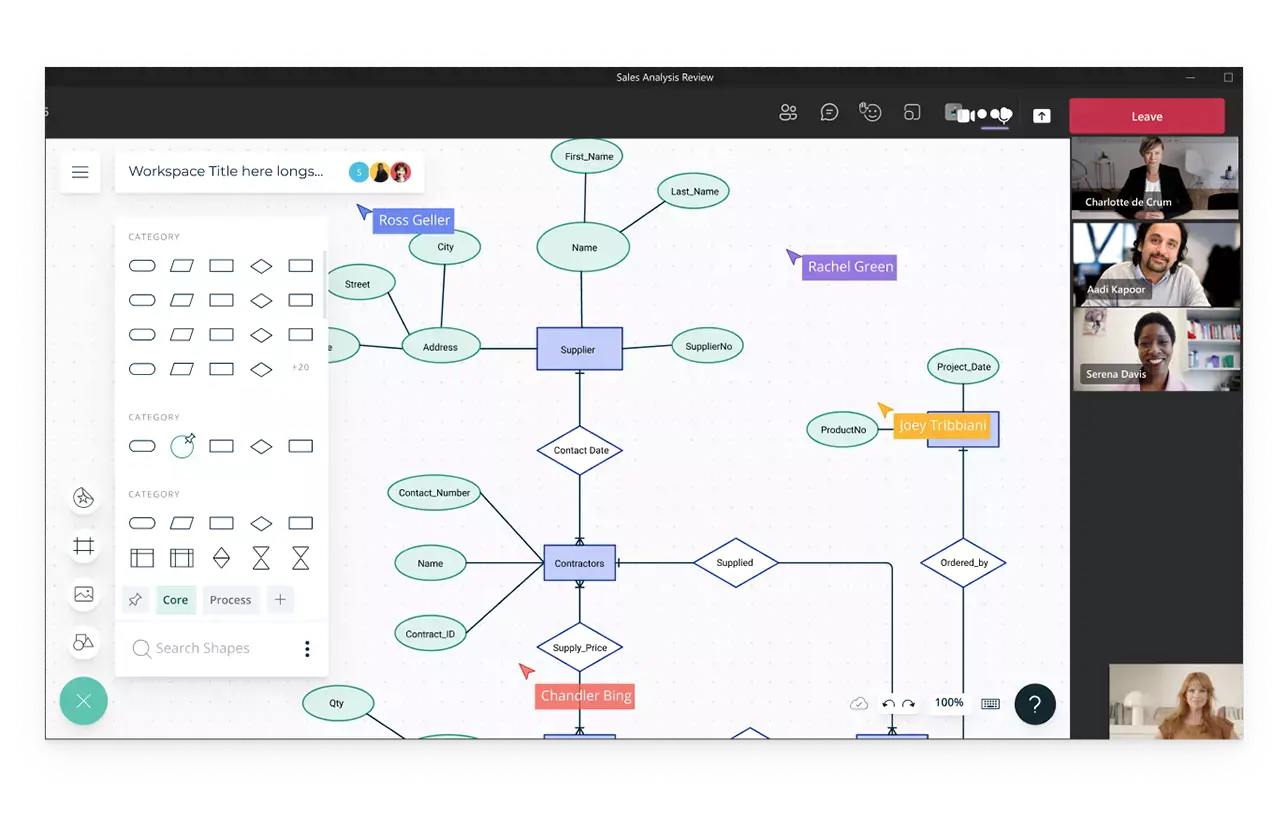 A virtual whiteboard to run inclusive, engaging, and creative meetings with your team. Instantly open a Creately workspace to brainstorm ideas, take notes, design processes and visualize concepts-all without leaving the Team's space.
Real-time cursors for any number of participants.
Seamless video-conferencing to feel like you are in the same room.
Easily convert the output from meetings into actionable items.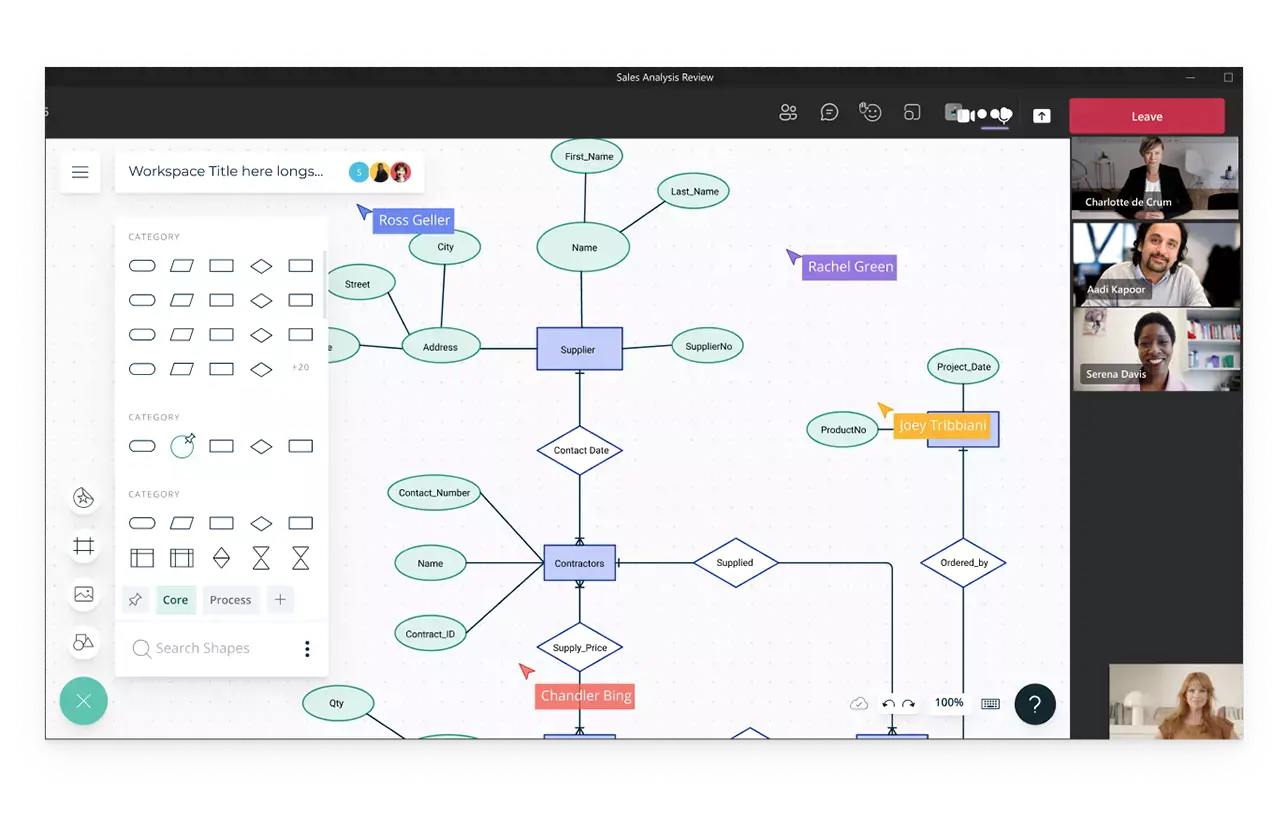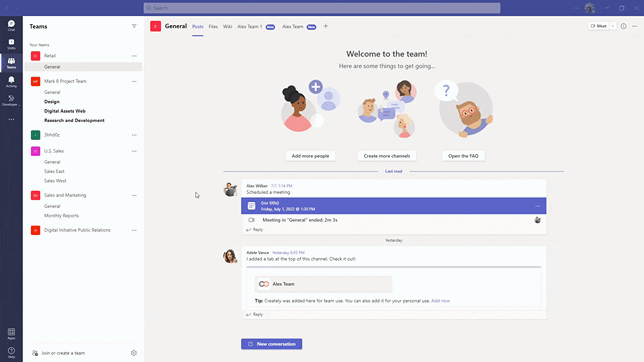 How to add Creately on Microsoft Teams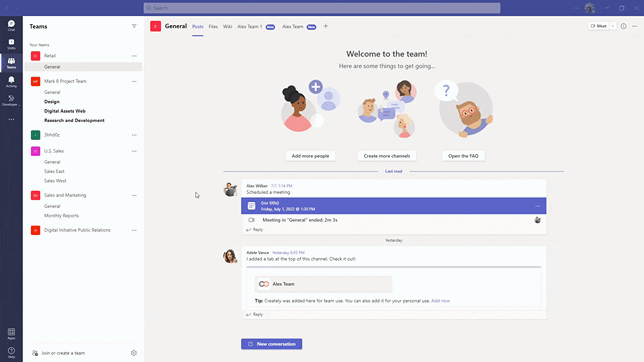 Go to our listing in the Microsoft App Store, or from Microsoft Teams, select the "Store" icon and search for Creately.
For detailed instructions, check out our deployment guide.